Animal-Rose Collection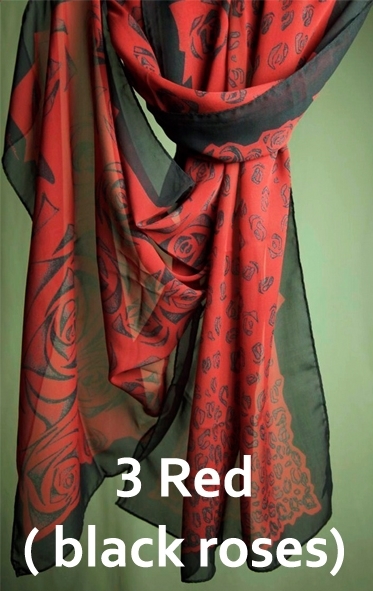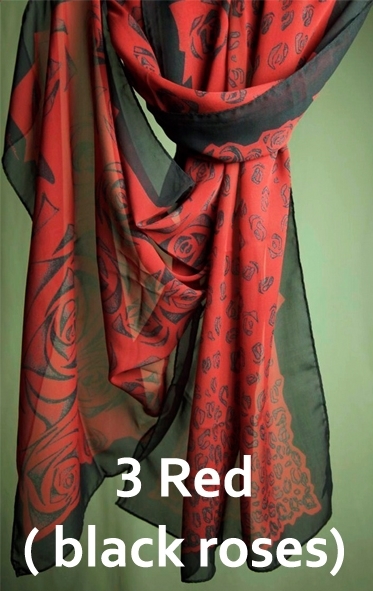 Animal-Rose Collection
Hand designed.
Oversize silk scarf
100% Silk Chiffon
27" x 78" (68cm x 200cm)
Made in Italy

Stylized continuous design, goes from sexy and modern jaguar spots to romantic and stylish roses. Made out of the finest silk chiffon.
Edgy yet classy, it's season-less and designed to be worn throughout the seasons. Extraordinary it's wearing it as a caftan.
 
Ways of wearing Anna Maria La Bianca Lifestyle oversize scarf
Images are only for styling.
For actual colors check out the "Color Palette" album above.
always close to your skin
Anna Maria La Bianca Lifestyle Collections