SICILY Collection
Hand designed, oversize Silk blend and Wool blend Scarves
Measures 26" x 75" (65cm x 190cm)
Made in Italy
Picturesque and nostalgic, the designer draws her sweetest memories of the island of Sicily where she grew up us a child between the Mediterranean sea, the lemon trees and the typical cactus plants. The designs goes from a field of wild daisies to cactus pear plants.
Picturesque yet classy both versions are designed to be worn throughout the seasons; whether in Silk/Cotton as a caftan or in the Wool blend to be worn even in a chilly Summer night.
Ways of wearing Anna Maria La Bianca Lifestyle oversize scarf
Images are only for styling.
For actual colors check out the "Colors" album above.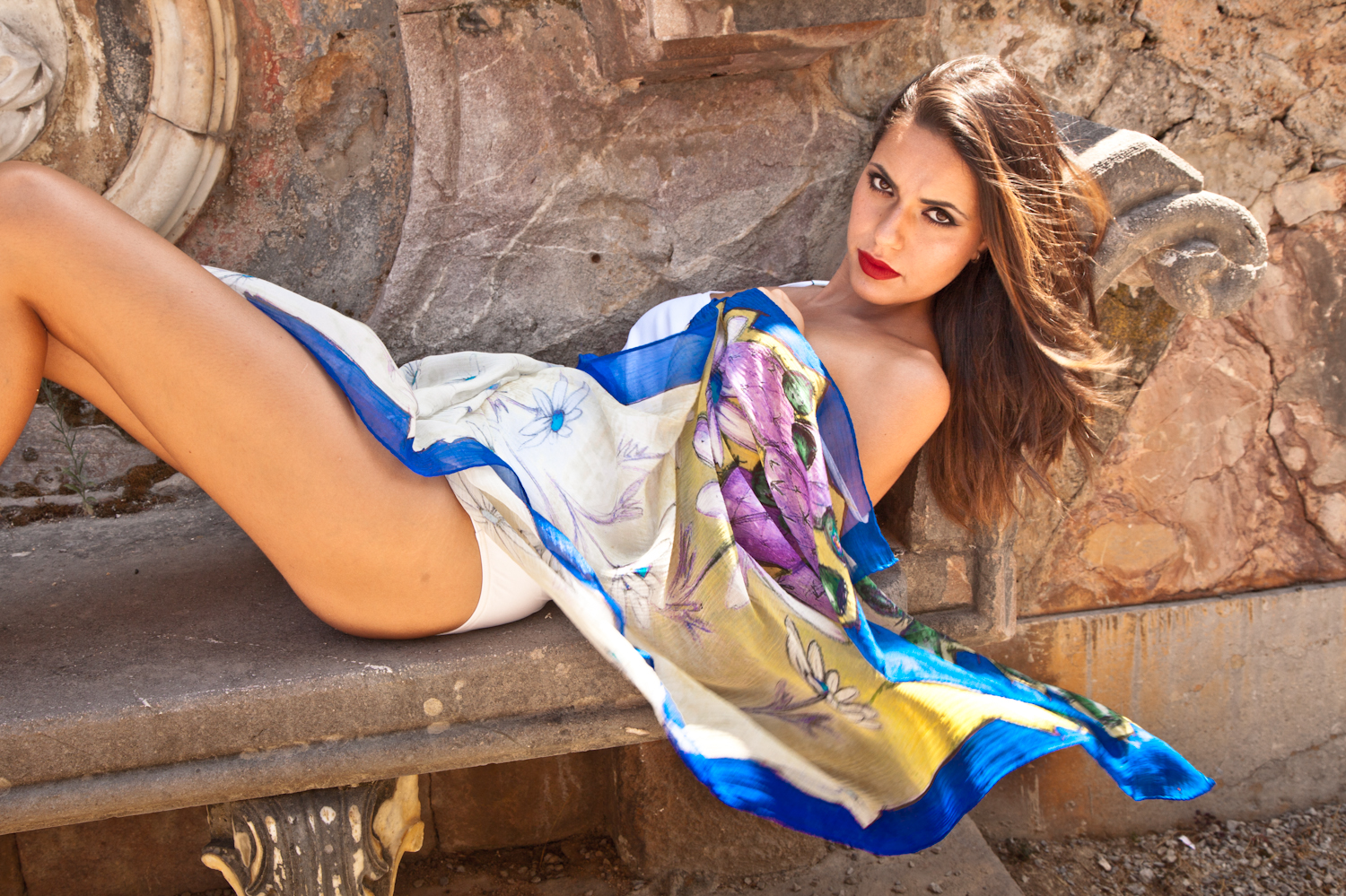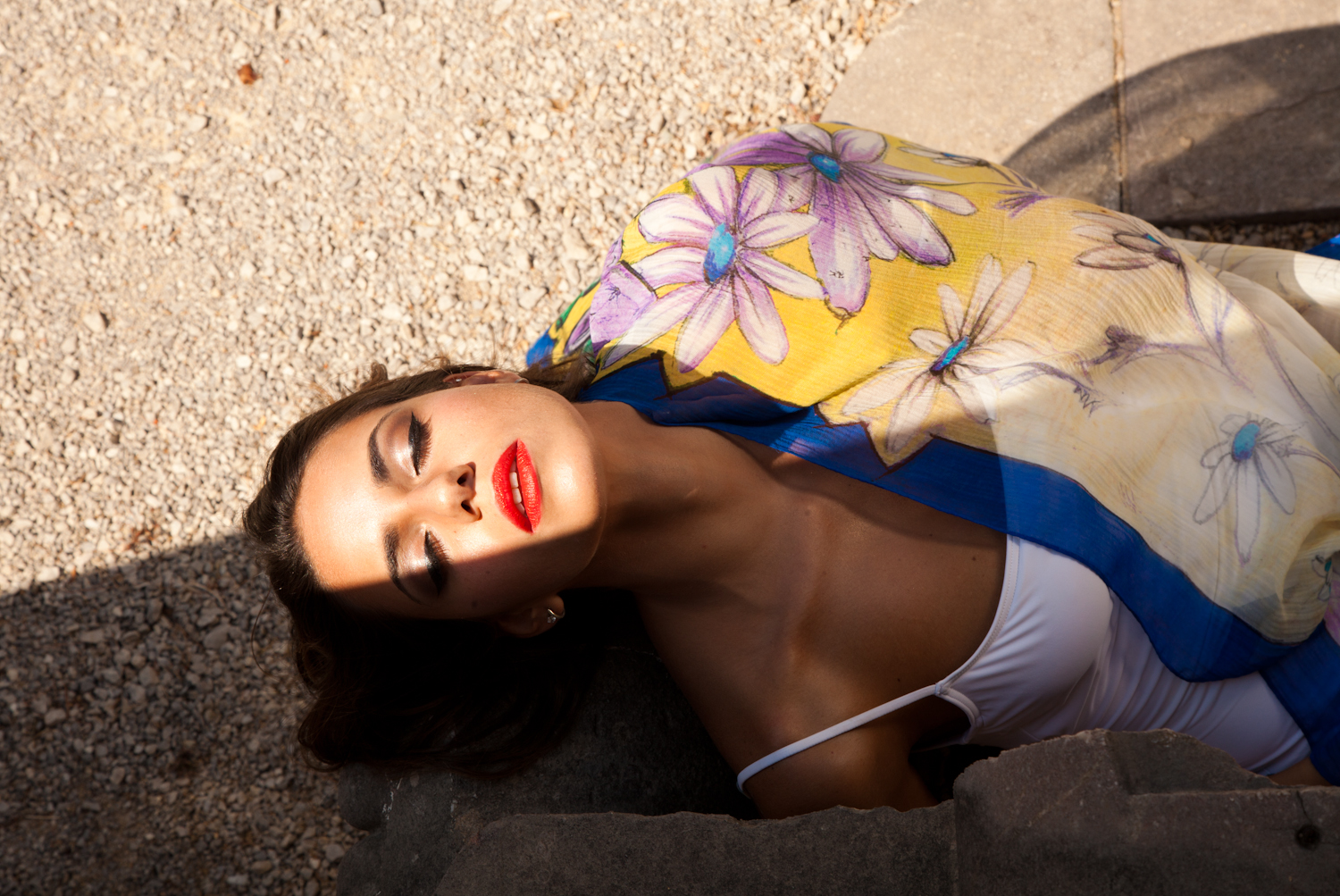 always close to your skin

Anna Maria La Bianca Lifestyle Collections